Cyfrowy Polsat is the largest multimedia Group in Poland
Cyfrowy Polsat is the leading pay tv provider and one of the leading telecommunications operators on the domestic market. We are also one of Poland's leading private broadcasters in terms of both, audience and advertising market shares. As part of our smartDOM loyalty scheme, we offer integrated multimedia services for entire families. We also offer a wide array of wholesale services on the telecommunications, pay TV and advertising markets.
Media entertainment and telecom market leader in Poland.
Our mission is to create and deliver the most attractive TV content, telecommunication products and other services for the home, as well as residential and business customers, using state-of-the-art technologies to provide top quality multi-play services that match the changing needs of the market, while maintaining the highest possible level of customer satisfaction.
The superior goal of our strategy is the permanent growth of the value of Cyfrowy Polsat for its Shareholders. We intend to achieve this goal by implementing the major elements of our operational strategy.
The key elements of our strategy include:
Growth of revenue from services provided to residential and business customers
Growth of revenue from content
Effective management of the cost base
Effective management of the Group's finances
We operate in two business segments: the segment of the services provided to residential customers (digital TV, broadband Internet access, mobile telephony and on-line entertainment) and the TV broadcasting and production segment (POLSAT main channel and thematic channels). Cyfrowy Polsat has been listed on Warsaw Stock Exchange since 2008.
Our main brands: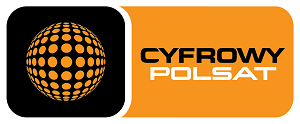 Cyfrowy Polsat is the largest pay TV provider in Poland and a leading satellite TV platform in Europe, offering access to over 180 TV channels, including 80 channels in HD quality, as well as access to diverse state-of-the-art services, e.g. Cyfrowy Polsat GO, PPV, VOD and Multiroom. It also provides wireless broadband Internet access which relies on such technologies as LTE and HSPA+. The company owns a set-top box factory.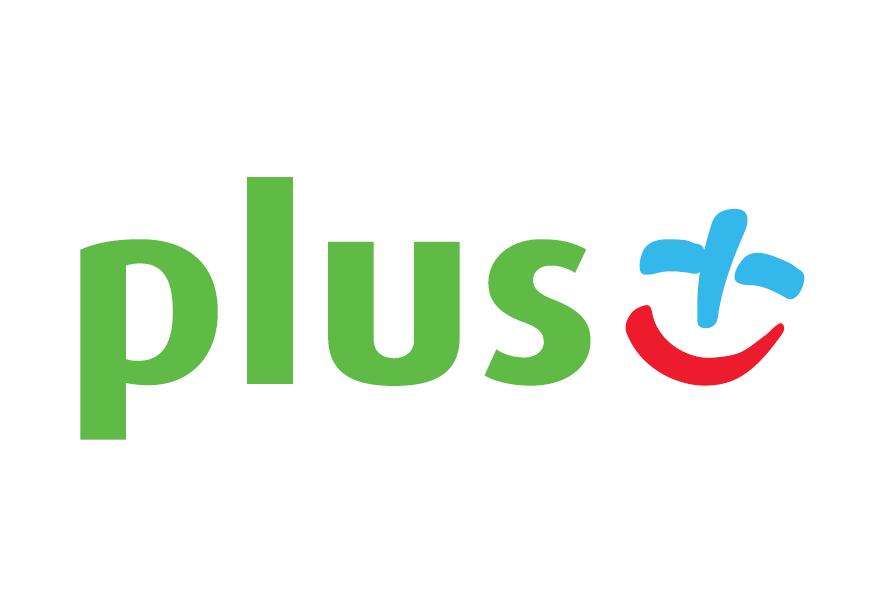 Plus is one of the leading telecom operators in Poland in terms of the size of its contract customer base using mobile voice and mobile Internet access services (LTE and LTE Advanced). The company offers the most extensive LTE network coverage in Poland while the data transfer rates enjoyed by its customers are the highest of those offered by domestic mobile operators providing Internet access services.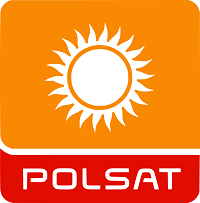 Polsat TV is one of the two leading private TV groups in Poland in terms of revenue and advertising market share. Its main channel, POLSAT, is one of the leading TV stations in terms of audience while the market share of its 23 thematic channels (14 of which are broadcast in HD quality) continues to grow systematically. While using its Cyfrowa Strefa Twórców (the Digital Artists Zone) program, the group has started cooperation with the movie-makers community with a view to invest into new areas, i.e. film production and distribution.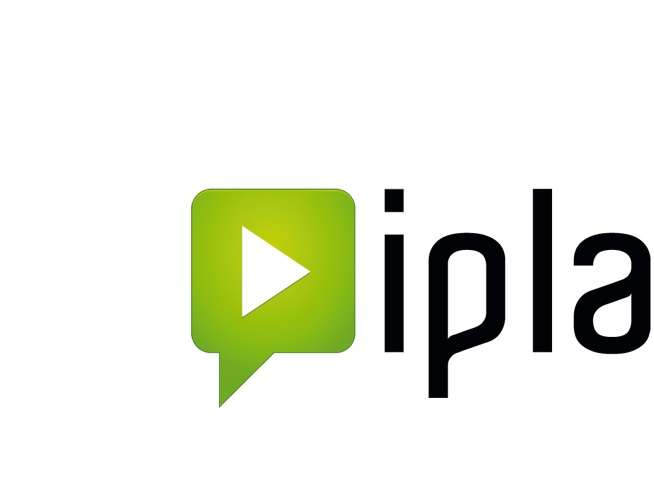 IPLA is the leader of the Polish video online streaming market, both in terms of compatibility with a broad range of end-user devices (including computers, tablets, smartphones, connected TV sets, set-top boxes and game consoles) and in terms of content volume. Currently IPLA enables access to over 80 TV channels, to the coverage of sports events, as well as to a rich base of thousands of legal video-on-demand content items. The average monthly number of unique users of the IPLA website and application is approximately 3.8 million.