Wypełnij plecak (Fill in the School Backpack)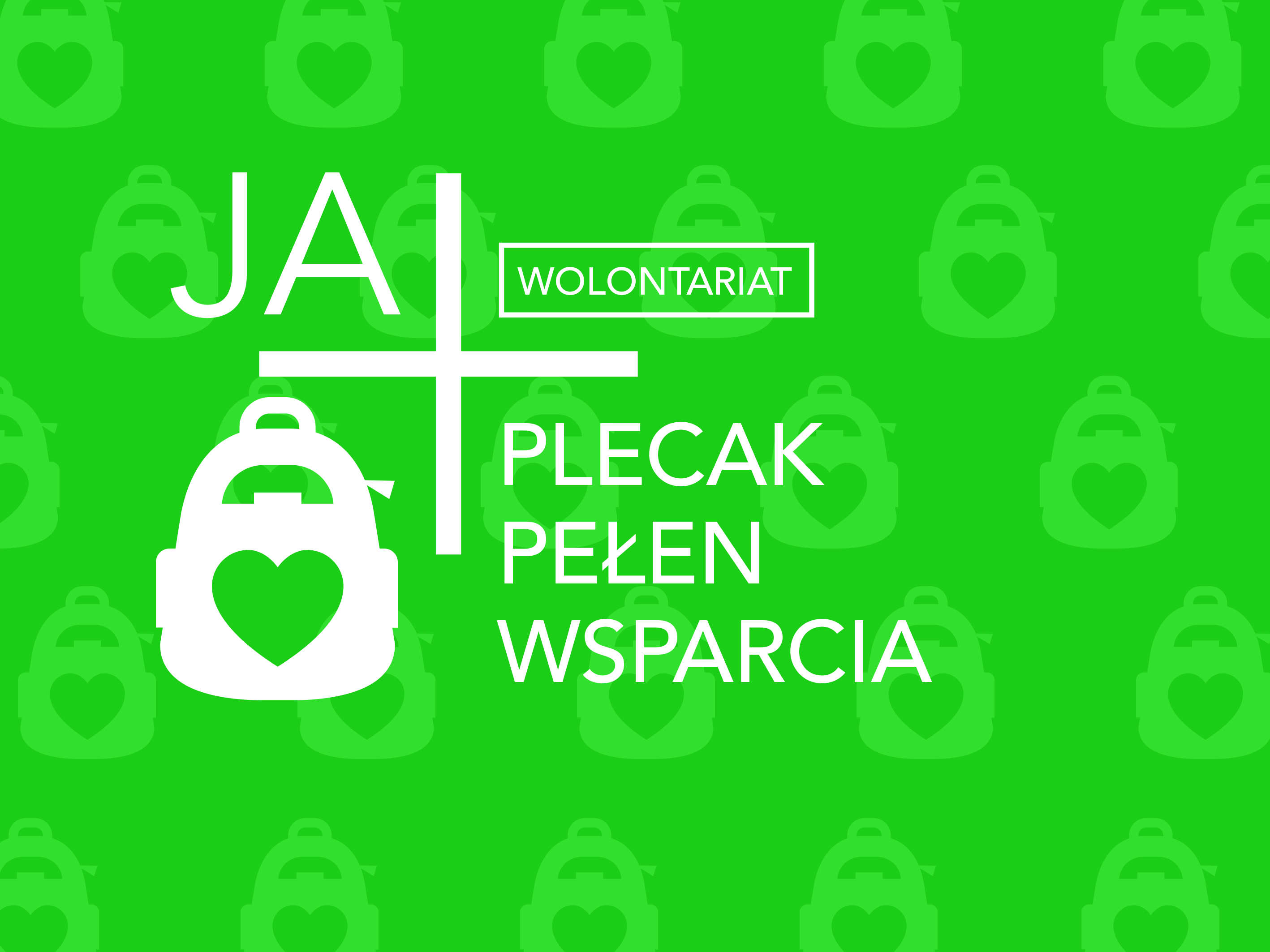 The employees jointly provided over 2400 various school accessories which at the beginning of the new school year, 2016/2017, were donated to the children who are under the care of Fundacja Przyjaciółka charity organization. A total of 31 full sets of accessories and 4 additional sets with basic accessories, as well as 1 huge box with creative materials were prepared. There was a unique story of an individual child behind each backpack which provided support for that child in the new schoolyear.
Szlachetna paczka (The Noble Box Project)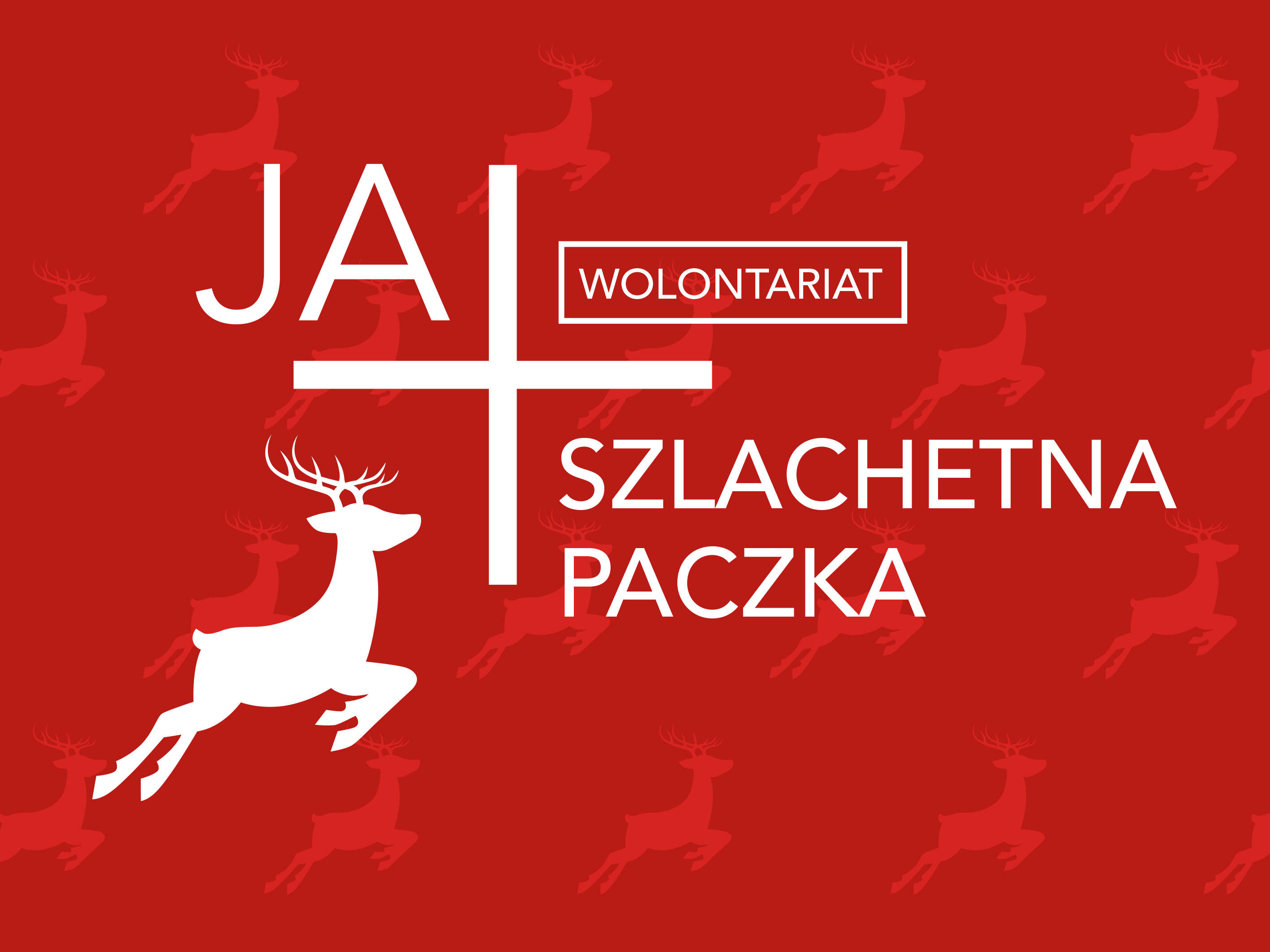 132 Noble Boxes, with an estimated total value of PLN 19 500, formed gifts for 9 families whom our employees helped by donating goods and money as part of JA+ SZLACHETNA PACZKA charity action! By offering their gifts, the employees shared their hope, strength and motivation for a better tomorrow with these families. Thanks to the generosity of the action's participants, several dozen people could enjoy Christmas in happiness.
Qurier św. Mikołaja (Santa Claus Qurier)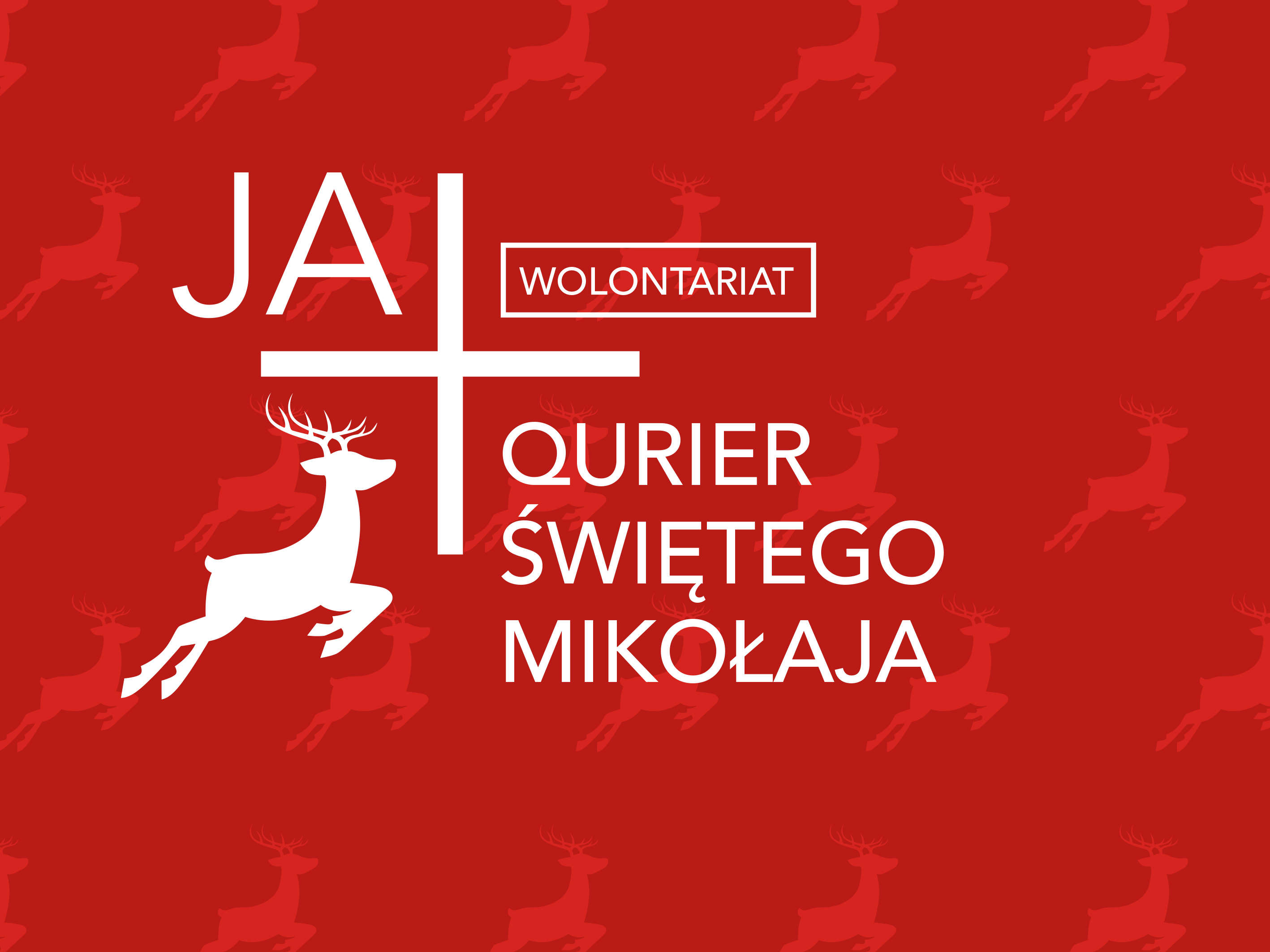 During the Santa Claus Qurier charity action, Polsat Group employees prepared 106 Christmas boxes with a total value of PLN 12 600. The boxes contained gifts for the children from two community day care centers in Staświny and Księży Dwór. The action was conducted in cooperation with Przyjaciółka Foundation. As many as 361 of the Group's employees participated in the action. Their efforts helped fulfill 105 dreams of children.
We are collecting bottle caps
In May we brought as much as 60 kilos of bottle caps to the shelter for homeless dogs which is run by Fundacja Braci Mniejszych (Lesser Brothers' Foundation) in Nowy Dwór Mazowiecki near Warsaw. Such a substantial volume of plastic bottle caps was collected thanks to the support of our units working in the company's HQ location at no. 4A Łubinowa Street in Warsaw.